Now, my wife and I have had a number of discussions over the years as to what constitutes a mountain and what constitutes a hill and perhaps we've even quibbled over the size of small piles of dirt in this respect.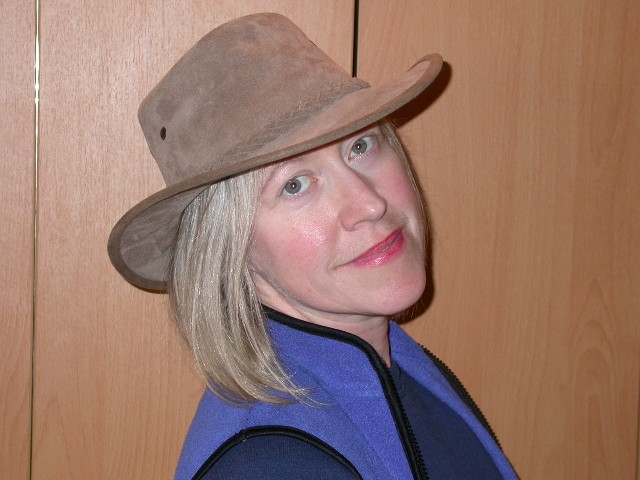 Part of this has been because she hails from Kansas (please, no comments about evolution – she assures me she has faith in the idea). And, when we've been there visiting her family, she's often pointed out to me the Flint Hills as being the 'high country' in the area.
Well, I always look to see what she's talking about and then I laugh and I say something scathing like, "You call that a hill?" And I might follow this up by suggesting that because she's a good deal shorter than I am, perhaps she's suffering from an optical illusion. But, my laughter and jibes aside, she always assures me in all seriousness that those are indeed the big Flint Hills.
So, you can imagine my surprise when a friend of ours came up with mountaineering articles describing actual expeditions to the highest peaks in both Kansas and Nebraska!!!
So, with great embarrassment, I am here publicly apologizing to my wife for my earlier snide comments about the highlands of Kansas and I am publishing a link to these mountaineering articles here for all to see ➡

Once the magazine cover appears, you can click on the article titles to read the stories of the expeditions.
– research thx to phk.